2015-07-19 ~ Phil & Friends GD 1979 Tribute, TXR
---
Philzone.org - Philzone Phansite Community Discussion Board: Setlists and Reviews: Phil Lesh & Friends: 2015: 2015-07-19 ~ Phil & Friends GD 1979 Tribute, TXR
---





By quinfolk (Quineskimo) on Monday, July 20, 2015 - 10:40 am: Edit Post

swear to god I hadn't seen the official poster when I did this

https://soundcloud.com/quinfolk/sets/txr-1979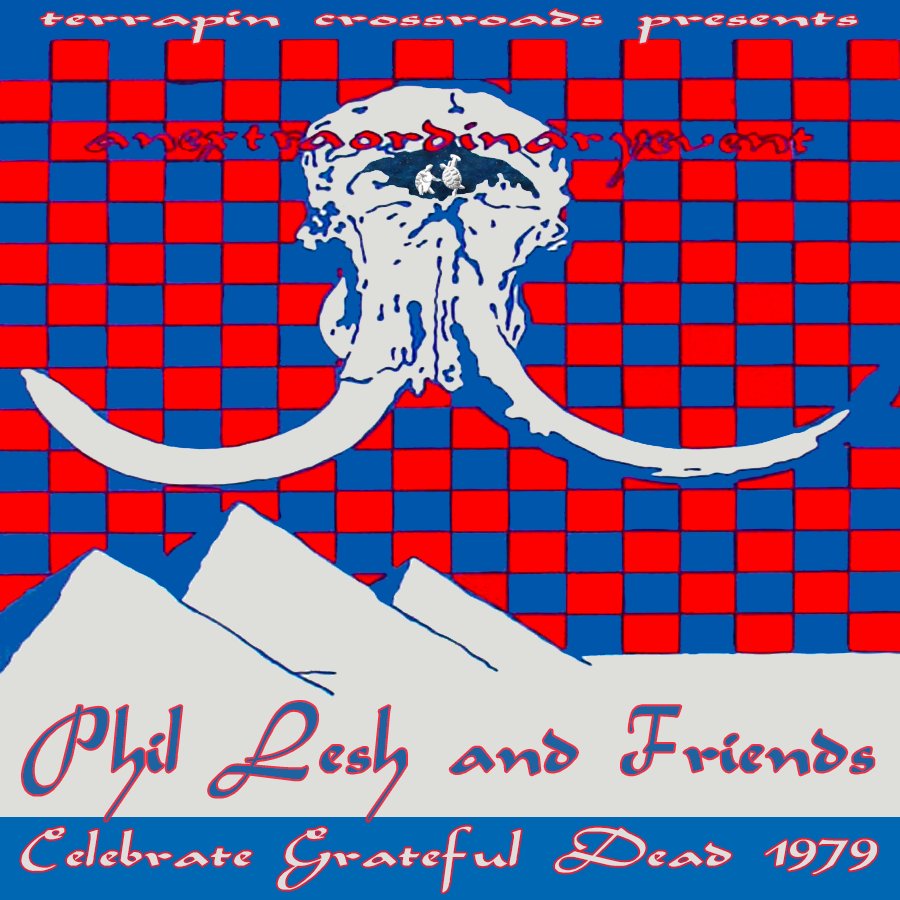 Phil Lesh & Friends
Sun. July 19, 2015
The Grate Room
Terrapin Crossroads
San Rafael, CA

Phil Lesh – bass, vocals
Stu Allen – guitar, vocals
Rob Eaton – guitar, vocals
Rob Barraco – keyboards, vocals
Ezra Lipp – drums
Alex Koford – drums

8:10pm – 8:30pm Discussion of 1979 w/Jay Blakesberg & Phil Lesh.

Set 1 8:35pm – 10:05pm

Jack Straw sa re
They Love Each Other sa
Mama Tried re >
Mexicali Blues re
Stagger Lee sa
Cassidy re
Row Jimmy sa
Minglewood Blues re
Jackaroe sa
The Music Never Stopped re

Set 2 10:35pm – 12:20am

Samson & Delilah re
Ramble On Rose sa
Terrapin Station sa >
Let It Grow re >
Drums >
Stella Blue sa
Truckin' re >
Around & Around re

E: donor rap
U.S. Blues sa

Original show performed on 9-2-79 @ Augusta Civic Center, Augusta, Maine

Set list compiled by Rob Scalcione
Because the Phans want to know!
---





By Rob Scalcione (Rscalcione) on Monday, July 20, 2015 - 12:06 pm: Edit Post

thanks Quin!
---





By Paul Wozniak (Paul_woz) on Monday, July 20, 2015 - 02:51 pm: Edit Post

Excellent show
---





By Administrator (Admin) on Monday, July 20, 2015 - 06:02 pm: Edit Post

I think u should change ur name to QUINROCKS!!

Thanks man!!