Billy Joe Shaver - Auburn, CA 6/18/10
---
Philzone.org - Philzone Phansite Community Discussion Board: Setlists and Reviews: Non GD Related Reviews:

Archive: Billy Joe Shaver - Auburn, CA 6/18/10
---





By Lonesome, On'ry & Mean (Redneck) on Sunday, June 20, 2010 - 12:39 pm: Edit Post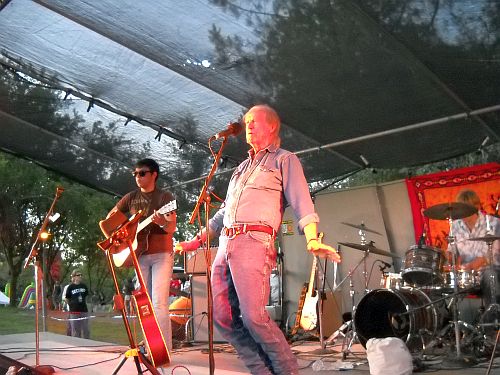 Party In The Park is a free event which made this show oh so sweet on a nice warm evening in Auburn. Got off work early enough to make the opening band - The Bob Woods Trio w/ Pete Grant sitting in on pedal steel - good licks if somewhat corny songs like "Redneck Cadillac" but got the mood going. Toward the end of their set Billy Joe could be seen behind the stage and the crowd started filling in. Billy Joe hit the stage with a guitar player who was 16 y/o and kickin' serious ass. Kid has the chicken picken' DOWN.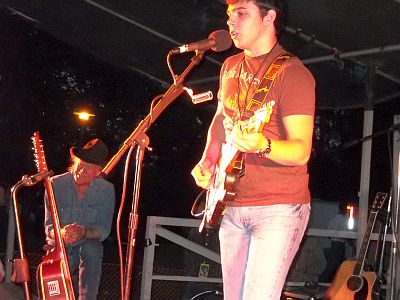 Billy played many songs and even did a couple a cappella numbers. Opened with "Georgia On A Fast Train" after commenting that he recently got out of a scrape. Then, he told about how he lost his son to a heroin OD on New Years Day 2000 and sang a "tough love" song. Said if you're ever having a real good time and you're out on the edge lookin' over - just come on back to the light and have some food and fun with us. Real tear jerker moment. He also nursed his wife for the last 3 months of her life as she died from cancer (FUCK CANCER). After the tough songs, he lifted us up with "If at first you don't succeed, try, try again"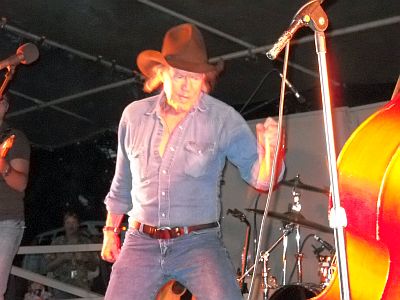 Ended the show with "You Just Can't Beat Jesus Christ"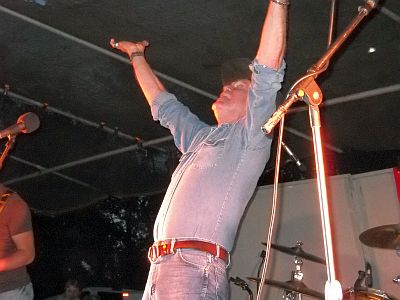 Billy Joe signed autographs and took pics after the show, he's a very nice gentleman.

All in all, a very nice and well played show on a beautiful evening in Auburn. If you ever have the opportunity to see Billy Joe Shaver, do it, you will not be disappointed.
---





By Lonesome, On'ry & Mean (Redneck) on Sunday, June 20, 2010 - 12:47 pm: Edit Post

Billy Joe Shaver is the personification of cowboy poet.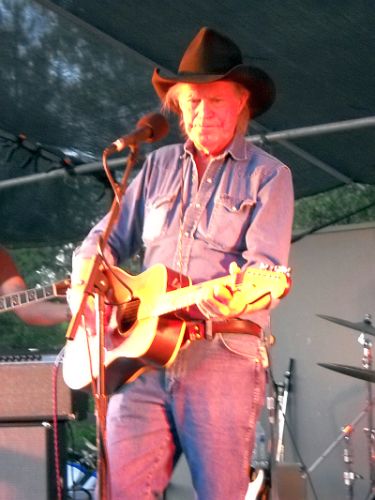 ---





By 1st one's named Sweeeet Emily (Odessablue) on Monday, June 21, 2010 - 11:46 am: Edit Post

Looks like a great time!
---





By Billy Stoltz (Billystoltz) on Tuesday, June 22, 2010 - 09:41 am: Edit Post

like Billy Joe says "If you don't believe in JC Go to Hell"

awesome good time performer!!
---





By Jim Fitzpatrick (Jimf) on Thursday, June 24, 2010 - 12:11 pm: Edit Post

I've seen Billy Joe Shaver about 4-5 times and he always puts on a good show.