Santana w/ Winwood - 7/18/10 Jones beach
---
Philzone.org - Philzone Phansite Community Discussion Board: Setlists and Reviews: Non GD Related Reviews:

Archive: Santana w/ Winwood - 7/18/10 Jones beach
---





By Taperrob (Taperrob) on Monday, July 19, 2010 - 12:48 am: Edit Post

Steve Winwood opened: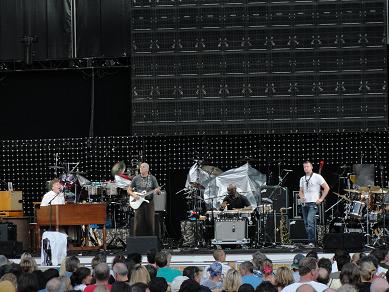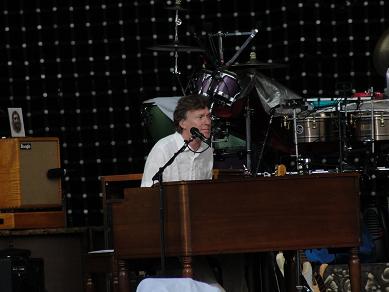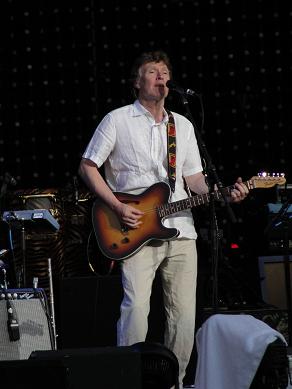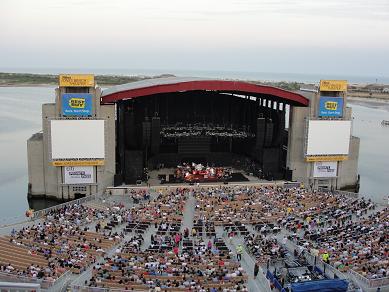 Here's Santana's setlist: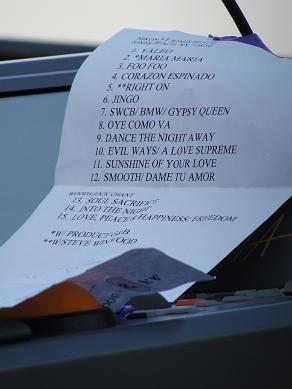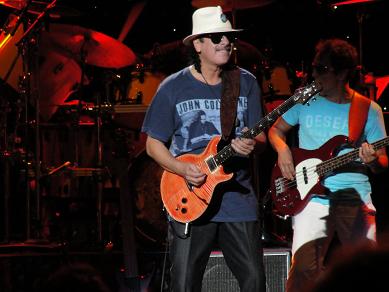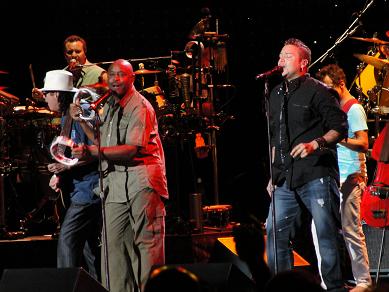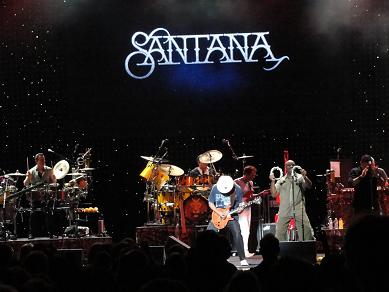 ---





By matty (Mathias) on Monday, July 19, 2010 - 02:05 pm: Edit Post

Thanks Rob ! Looks Great
---





By Lgonzo (Lgonzo) on Monday, July 19, 2010 - 05:31 pm: Edit Post

great show. I was there. I was a little miffed to hear them soundchecking 'riders on the storm' haha! i don't like that song all that much (terrible lyrics. morrison was no poet!), but it was great to hear the soundcheck in any case. They soundchecked Bertha! Santana was preaching peace and love all night, which was cool, and got on the mic to talk about woodstock. He made an allusion to the 'doors' of consciousness, and they went into an excellent, very trippy version of 'riders' full of quotes from miles davis, 'voodoo chile' and some hendrix-like whammy bar feedback, complete with some garcia-esque chord fanning. He really pulled out all the stops. Excellent band. Almost too rehearsed, though, you know? It was nice to hear them cut loose and jam during jingo and love supreme! Rock on, Carlos!!

where might one find a recording of this show? Should have asked the guy taping behind me for an email address...