.
ZONE OUT with the ROLLING RIDER
< < ~ ~ - - > > x )( < < ~ ~ - - < < ~ ~ - - > > )( x x ((< < - - ~ ~ - - > >)) x

The Jumping Phrogs Of Phurthur Phestival!
Calaveras County, Frogtown
Angels Camp, CA
May 28th-30th 2010
*Special virtual RR photo props to Tim Loeffler*
_____________________________________________________________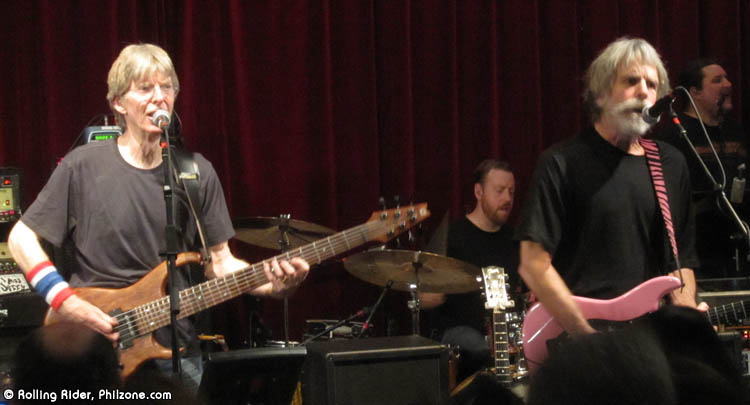 After two necromantic nights in San Rafael conjuring up the necessary spirits, the Grateful Dead's rhythm section, reincarnated as Furthur, docked the Vista Cruiser for three days of communion in Calaveras County for Mountain Aire.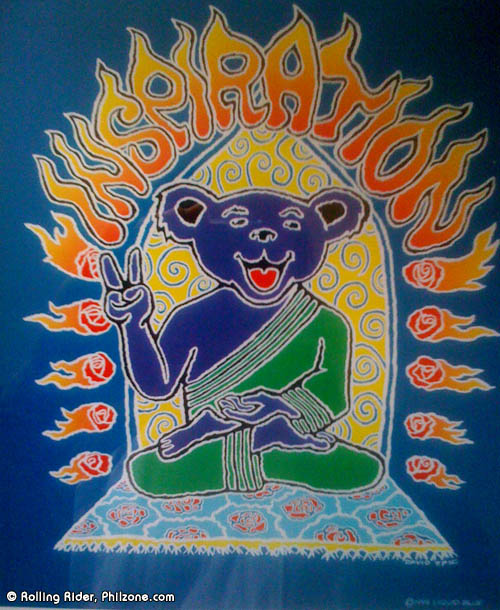 ....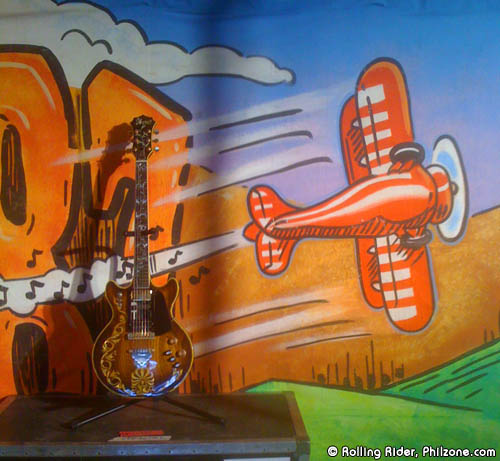 The adventurous soundcheck, including an auspicious pairing of Let it Grow> Unbroken Chain, spilled over into an all-star late night session that orbited around Viola Lee Blues. By day, the boys and the likes of Bill Walton regaled the fans amid GD family artifacts and relics from Angels Camp '87, while Jorma, Jack, and Hot Tuna provided the perfect processional hymns.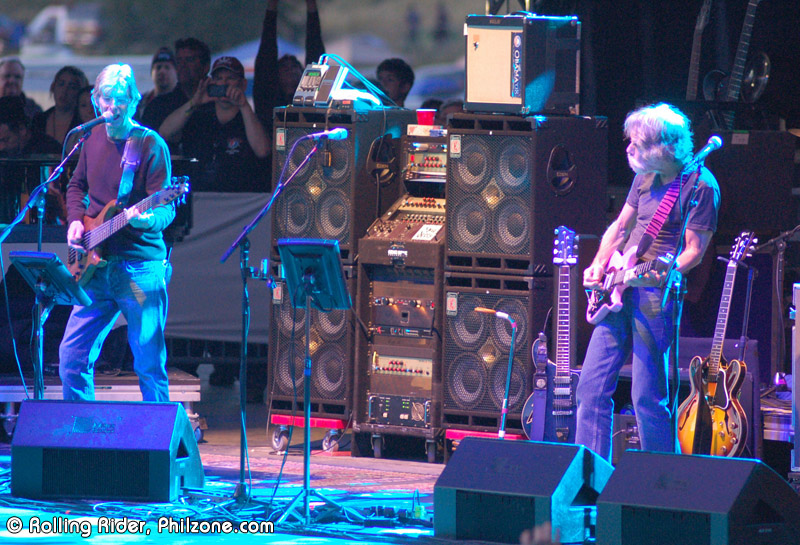 Any naysayers to the album concept quickly changed their tune, and it became readily apparent this was more than a mere exercise in Grateful Dead 101. The band performed updated versions of American Beauty and Workingman's Dead beautifully complemented by Larry Campbell's instrumentation, then launched into a seismic rendition of The Other One to signal the time warp that was Anthem of the Sun. Sunday night began with a once-in-a-lifetime Sage and Spirit/Blues for Allah, and the lyrics felt very apropos as our planet continues to be ravaged: "the Ships of State sail on mirage/but drown in sand/in No-Man's Land."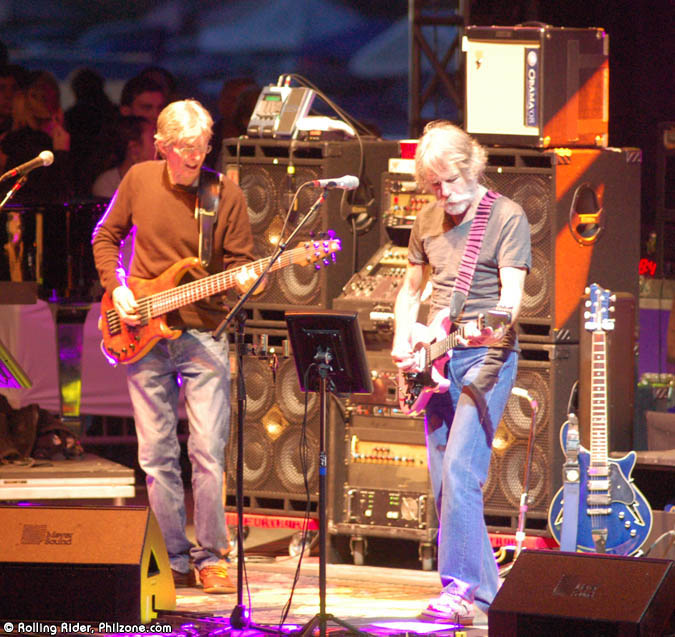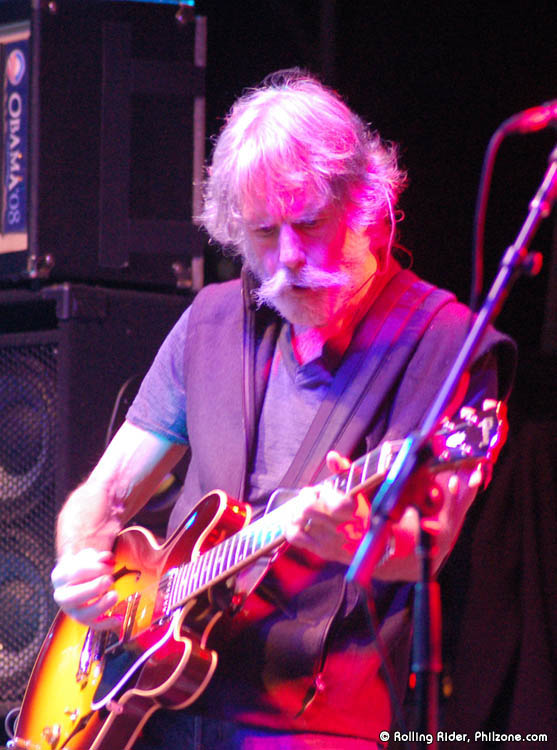 Then, we delved into one of the band's true psychdelicacies, Aoxomoxoa, with Phil doing yeoman's work on Rosemary and Mountains of the Moon. Bobby pointed the compass to Terrapin Station, offering classic readings of Estimated and Dancin' before the band en masse blasted into a rollicking version of Passenger. John K received the lead vocal nod on Hunter and Garcia's musical masterpiece, and as Lady with a Fan became Terrapin, at the risk of sounding trite, with more rehearsals and summer tour upon us, I can't figure out if it's the end or beginning.
The sullen winds of fortune beat like rain
You're back in Terrapin/For good or ill again…

The weekend's encore was Not Fade Away, and anyone who was at the Furthur Festival had to feel truly honored to be part of our community as we paid tribute to a musical mythology that has sustained us for 45-years-and-counting with no end in sight.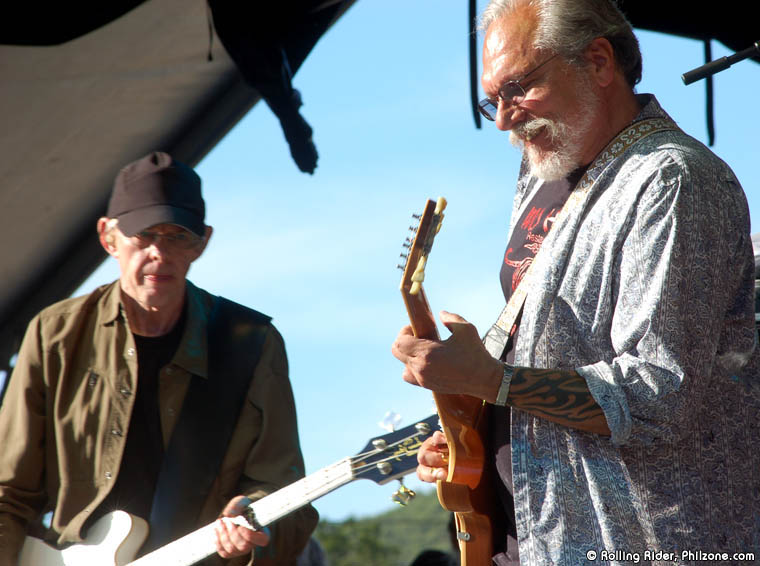 A always, thanks to Phil, FURTHUR, and our community as we continue to evolve together,
Got 2 Try 2 C A Little Furthur!
~ Rolling Rider ~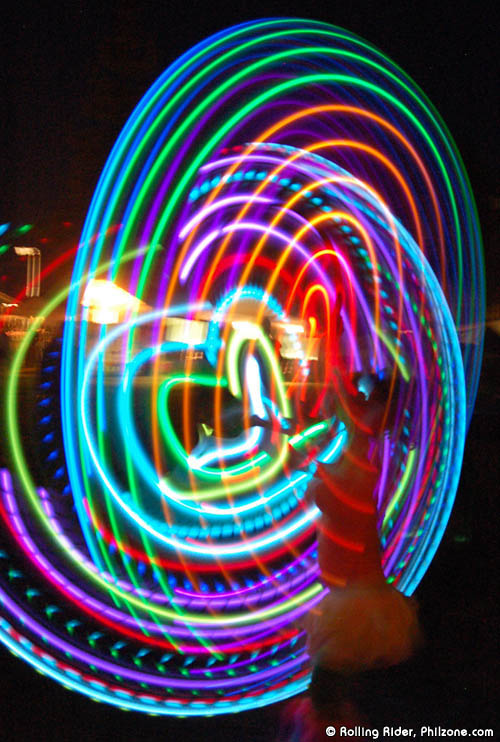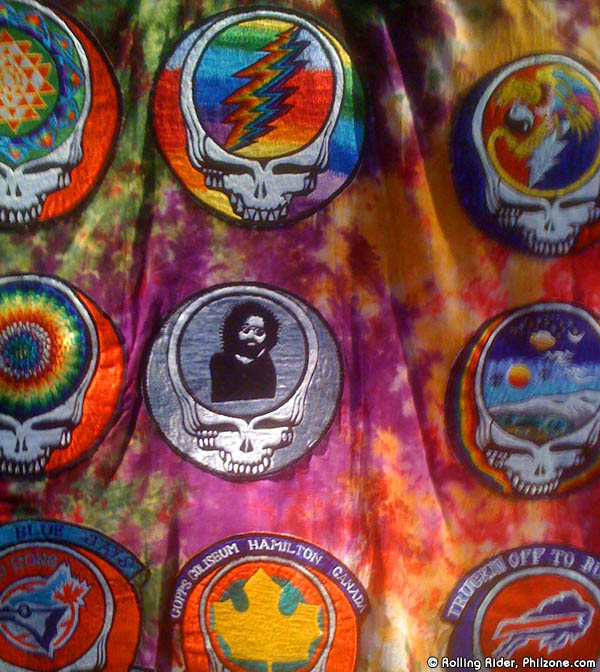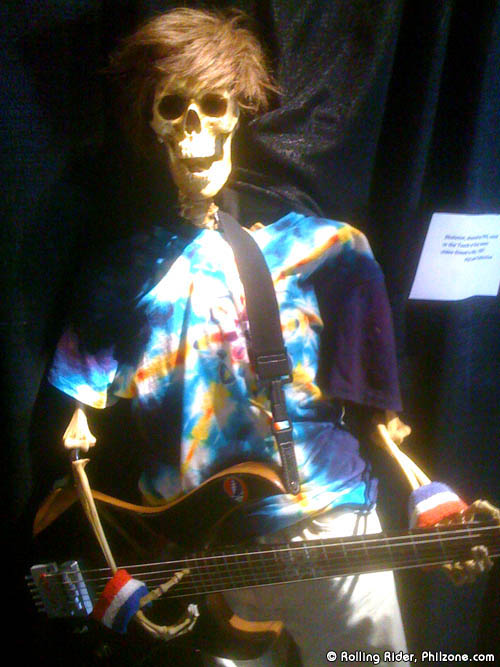 < < ~ ~ - - > > x )( < < ~ ~ - - < < ~ ~ - - > > )( x x ((< < - - ~ ~ - - > >)) x